Novermber 2021
I

started

my role as CSO at the Wyss Center for Bio and Neuroengineering in Geneva Switzerland!



September 2021
The Wyss Institute wrote a

synopsis

of our new STAMPscreen technology for mamallian genetic screening. Special emphasis given to the heroes of the work - Christian Kramme, Alex Plesa, and Pranam Chatterjee.



July 2021
I was featured in an article by NEO.LIFE on the data storage in DNA. Read it

here

.




June 2021
I helped write a piece in American Scientist discussing the ethics of cerebral organoids and the the importance of what we call them.
Check out

Minibrains: What's in a Name?






June 2021
I wrote a short piece dedicated to discussing synthetic biology signatures in brain tissue. -

link






April 2021
Stepped away from the FRO. I am happy that I was able to get it started - passing the baton now.

April 2021
I wrote a short story for Open Acess Government about Next Generation Sequencing in biological tissues. Read it

here

.

March 2021
Successfully pitched a new Focused Research Organization (FRO) now enititled

E11 Bio

dedicated to brain mapping to philanthropic investors. Recieved a "definite yes" to move forward!



March 2021
Nature wrote a Technology Feature on DNA data storage and discussed our work Read the feature

here

.



March 2021
Harvard Magazine interviewed me and the team about our work on enzymatic DNA data storage. Read it

here

.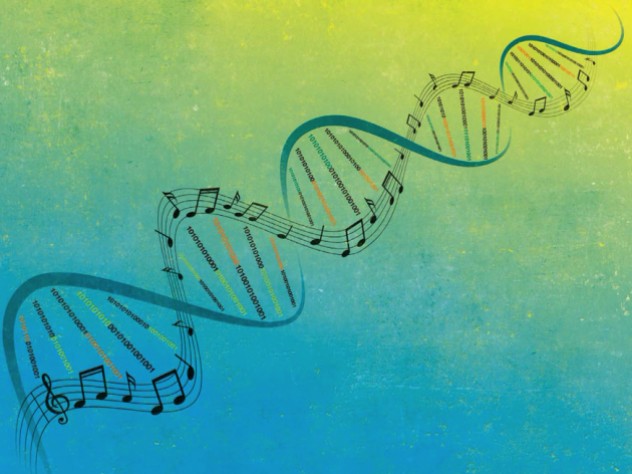 January 2021
Our work on Expansion Sequencing is highlighted by the McGovern Institute. Read about it

here

.




December 2020
Our paper on transcritpion factor induced stem cell differentiation was published in Nature Biotechnology. I am happy to have contributed to the project. Read a press release about it

here

.




November 2020
Research Outlook showcased our work on in situ analysis of biological tissues with an emphasis on synthetic biology approaches to molecular connectomics of mammalian brains. Read the story

here

.




October 2020
Our work enzymatic DNA synthesis & DNA data storage was covered by Forbes Read the story about it

here

.




October 2020
Work from the project I co-lead on enzymatic DNA synthesis & DNA data storage got published in Nature Communications! Read the story about it

here

from The Harvard Gazette.



June 2020
Biocompare ran a

story

on in situ sequencing and highlighted some of our contributions.

June 2020
Wired Magazine featured my quarentine story in a recent piece they ran. Read the story

here

.


April 2020
Harvard Medical School summarized some of the COVID-related projects that we are working on. Click

here

to read the story.



February 2020
The Bioscience magazine Laborjournal featured a story about our new light-stimulated DNA synthesis technology. Click

here

to read the story.



December 2019
Lab Manager magazine featured me in their "Ask the Expert" segment related to Innovations in Next-Gen Sequencing. See the story

here

to read about our efforts with in situ sequencing.




September 2019
Our brain connectivity project was featured in a story by Endpoints. Click

here

to read the story and hear what I have to say.




May 2019
I was recently interviewed for by

Simulations

. I discussed my personal interests and story as well as some of the research projects I am currently pursueing at the Wyss Institute.



April 2019
Along with Church Lab postdoc Eriona Hysolli, I represented the SynBio Platform at the NOVA Education Wonders event as part of the Cambridge Science Festival.


February 2019
Science Magazine featured a story on single-cell RNA sequencing in which I was featured. The story is here:

link






November 2018 I was promoted to Lead of the Synthetic Biology Platform at the Wyss Institute. I now oversee all of the ongoing research projects as well as lead the staff towards developing new world-impacting technologies!

November 2017
Endpoints featured a story on George Church in which I was featured talking about our FISSEQ technology. The story is here:

link






September 2017
I was promoted to the Advanced Technology Team at the Wyss Insitute with the goal of working on applied technologies to help translate them to the outside world.

July 2017
IARPA MICrONS enters Phase 2, with me as the Co-PI and program manager!

May 2017
IEEE Spectrum featured a story on our MICrONS project including data that I collected myself. The story is here:

link





July 2016
I left my position at Expansion Technologies to start as Staff Scientist in the Synthetic Biologly Platform at the Harvard's Wyss Institute. I will be working on the IARPA MICrONS project which utilizes in situ sequencing to map neural connections.